Cauhz™️ Black Face Mask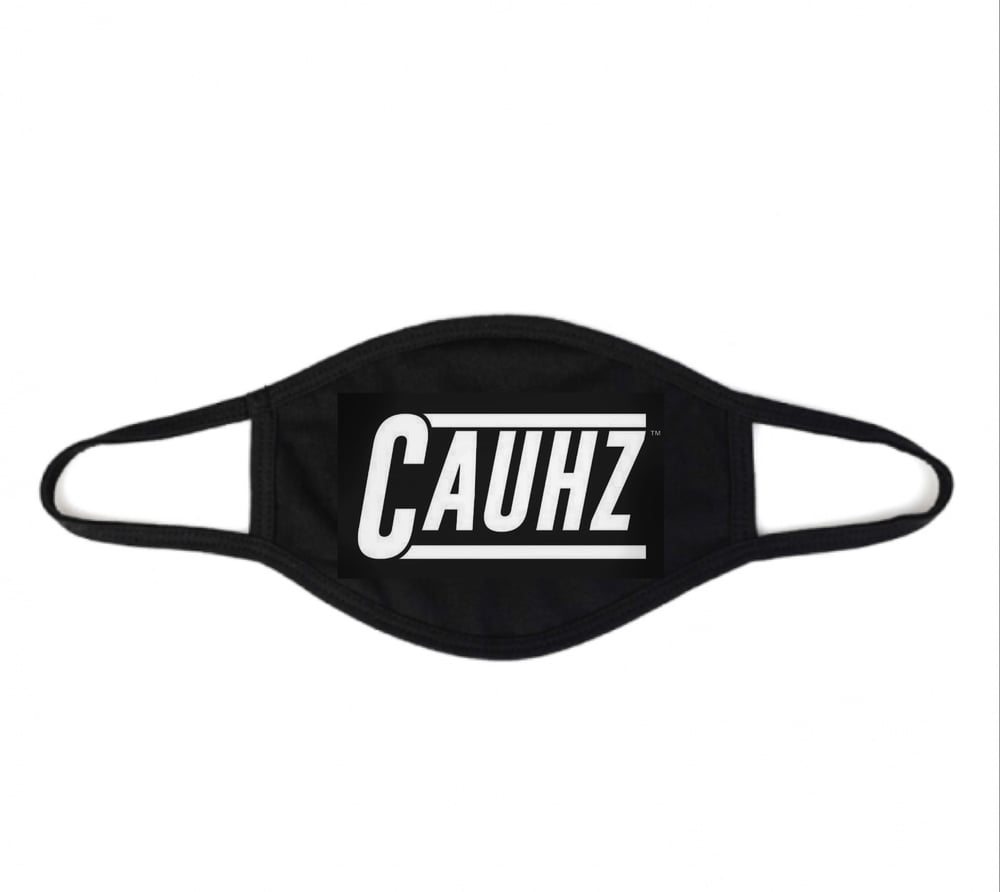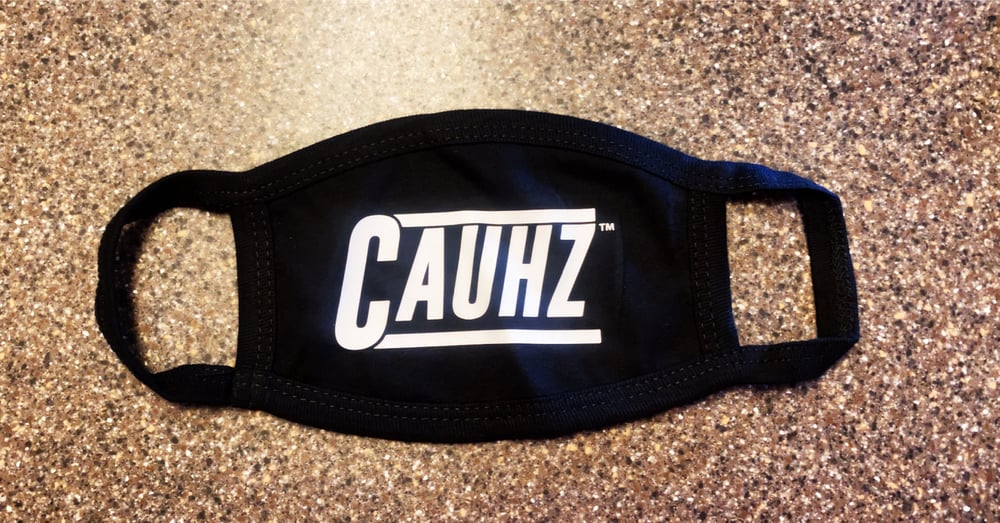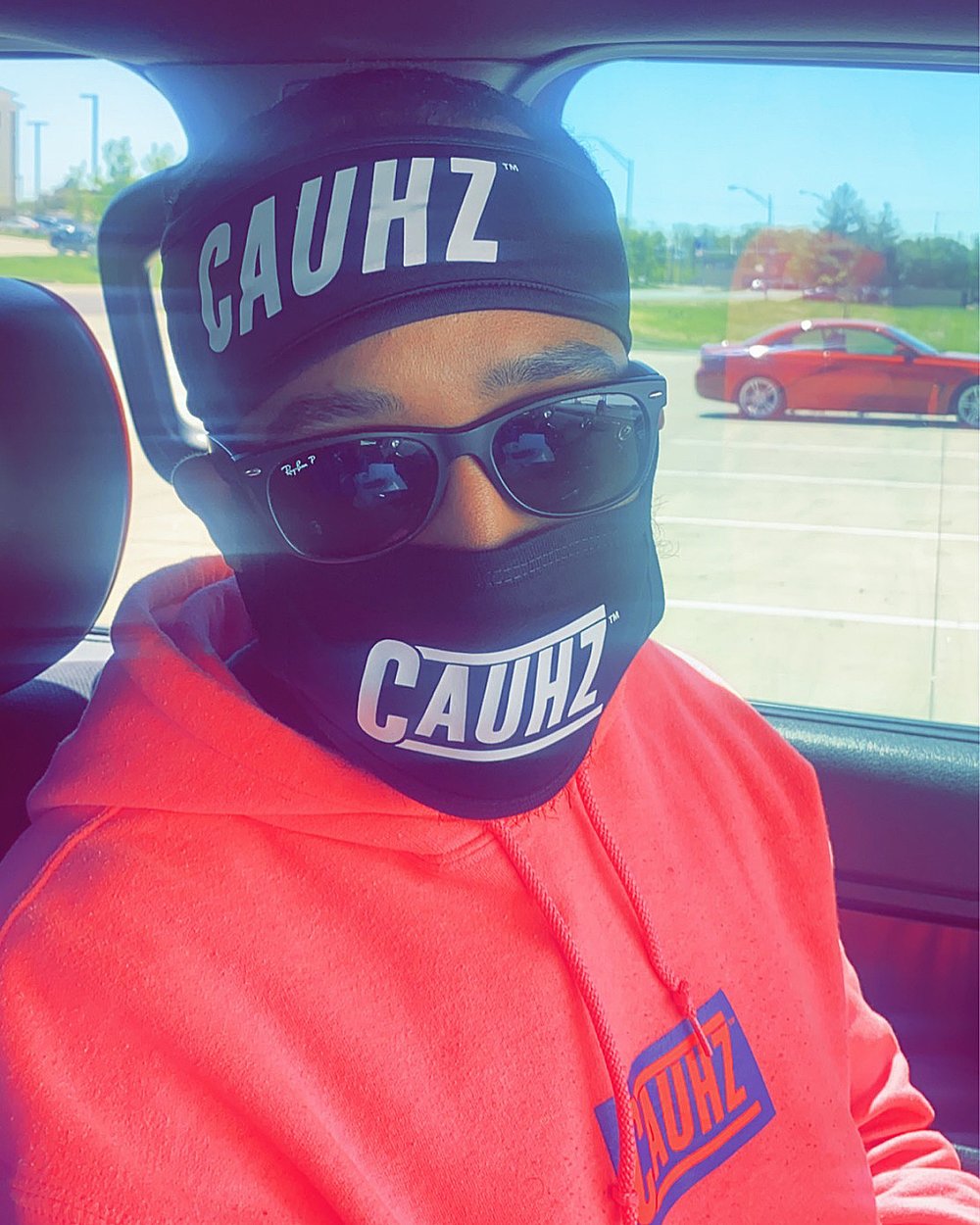 Cultures All United Harmonizing Zoos™. Bringing everyone together for Peace, Love, Equality & Diversity among all. Everyone Standing United.
Cauhz™️ Clothing Masks are not a medical device. It is not intended to be personal protective equipment, and should not be used by healthcare professionals, or used in a healthcare, clinical, environment or setting.
Product Materials - 100% Double Layered Cotton (Reusable & Washable Cotton)
(***Unisex Sizing***)