Cauhz™️ "8-24" Gold Stitched Beanie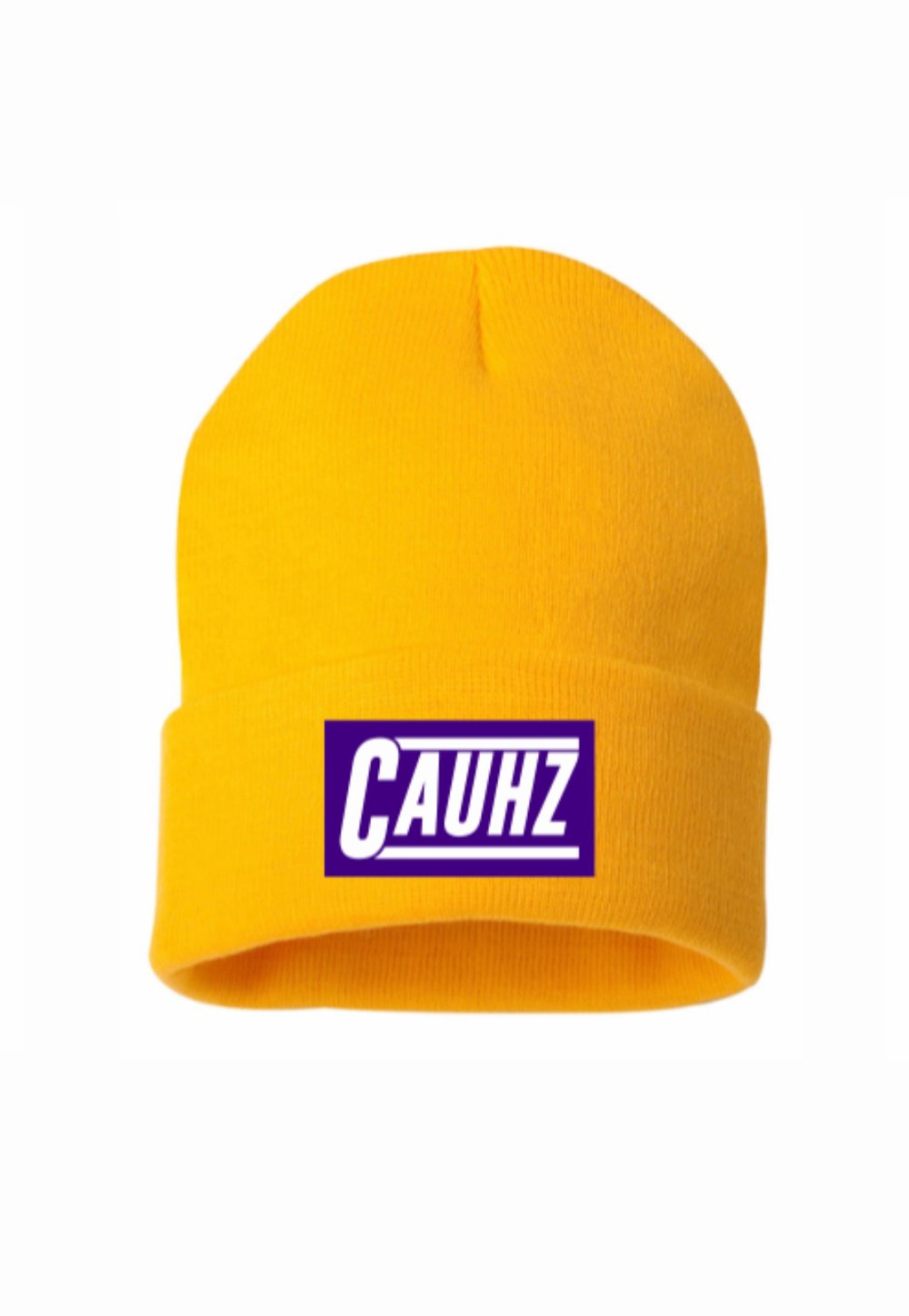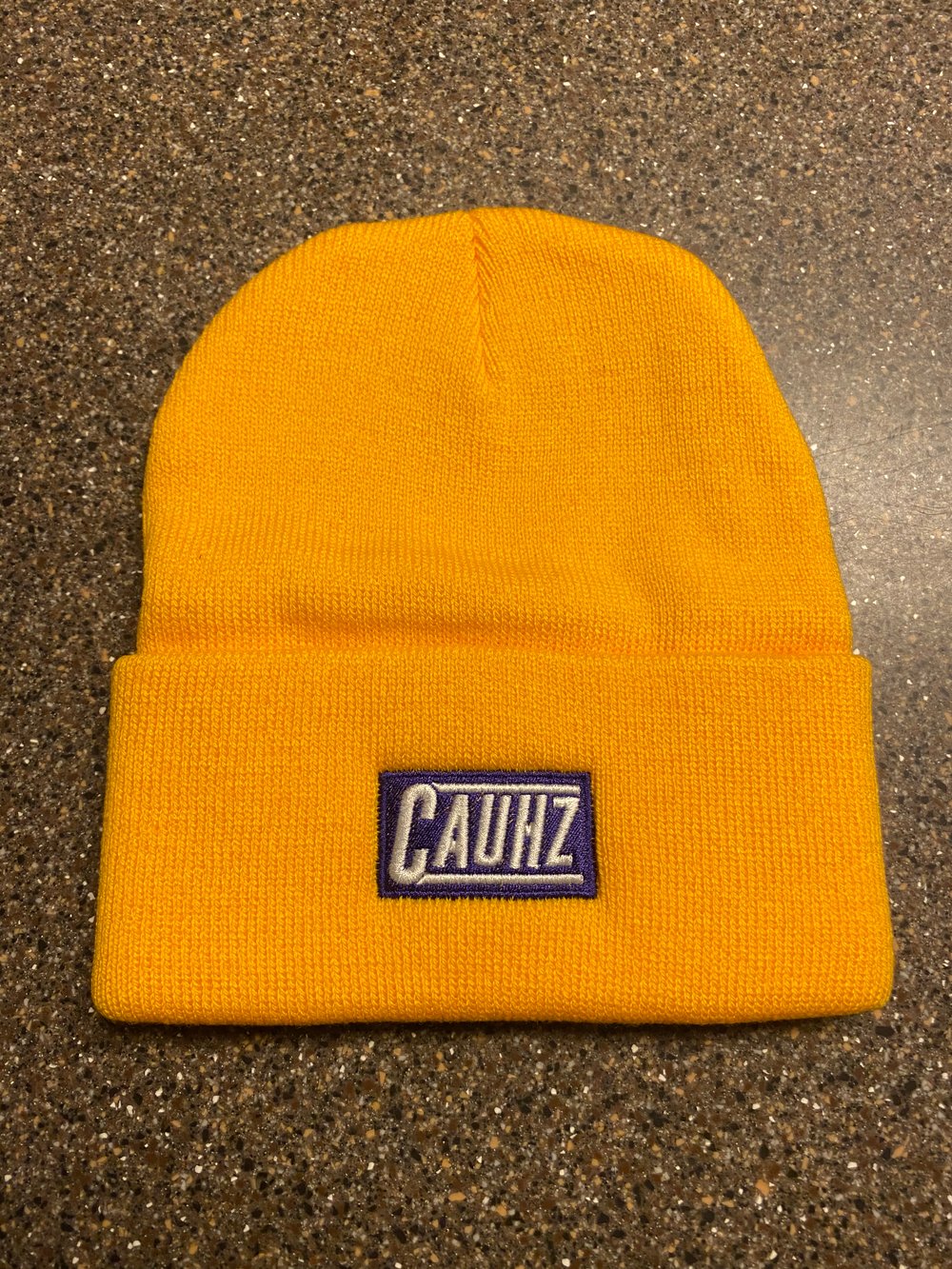 Cultures All United Harmonizing Zoos™. Bringing everyone together for Peace, Love, Equality & Diversity among all. Everyone Standing United.
Gold (SportsMan™) Beanie With Purple & White Lettering.
Stitched Patch Lettering
Product Materials - 100% Cotton
To Honor Kobe Bryant, Gianna Bryant, & the other 7 passengers who passed.